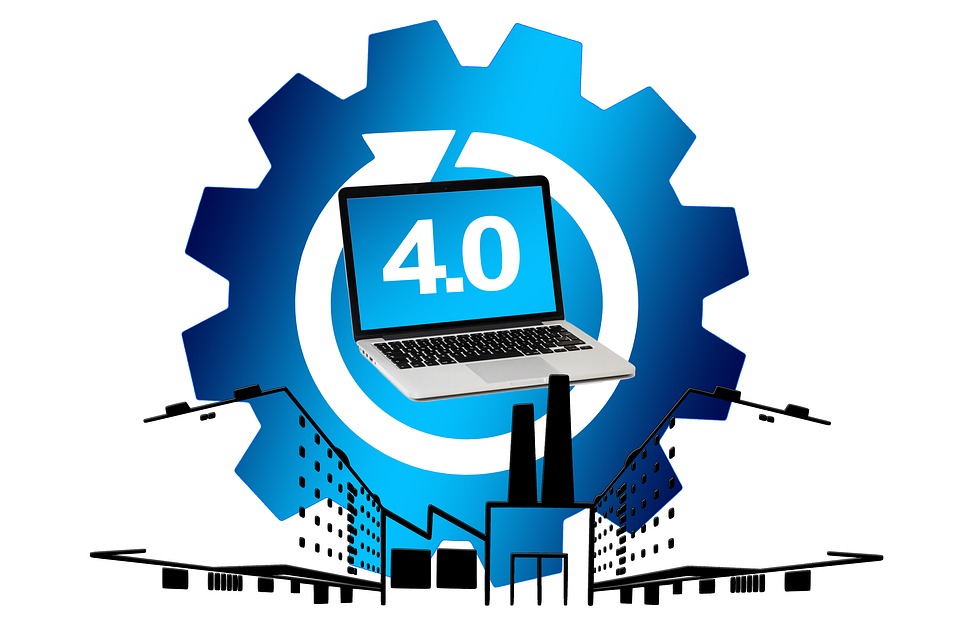 The 4.0 sector has been launched with the new CNC lathe.
One of the company's planned objectives for 2020/2021 is undoubtedly innovation. To this end, we have launched the new 4.0 division with the addition of a new machine, the new Doosan Puma 4.0 CNC lathe, GT2100MB series from Overmach, https://www.overmach.it/Prodotti/Nuovo/105/Puma-GT-2100-M-[MB]/ . This 4.0 machine is the start of a major renewal of our production system, as it enables us to speed up and internalise several stages of machining our geared motors. This is a real revolution that aims to automate and interconnect production.
Doosan Puma CNC lathe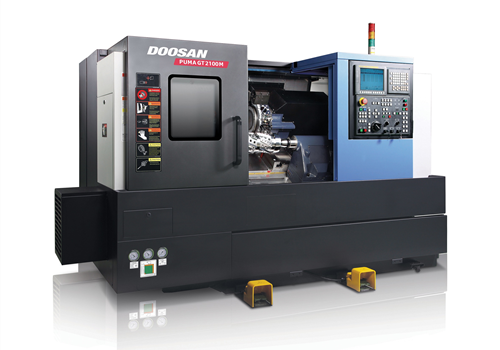 Overmach's new Doosan 4.0 lathe was installed in January 2021 and is already operational on several machining stages, from milling and turning to drilling and threading. It is equipped with a GPOver90 management system that also allows interconnection with other machines. This opportunity completely revolutionises our way of working and allows us to internalise the machining phases of various components of our geared motors. This results in optimisation and greater control of the production phases. The production of our gearmotor components using 4.0 software also allows us to use a range of job-related data. This data is useful for reporting on the processing cycles and will, we hope, lead to an improvement in productivity in the medium to long term.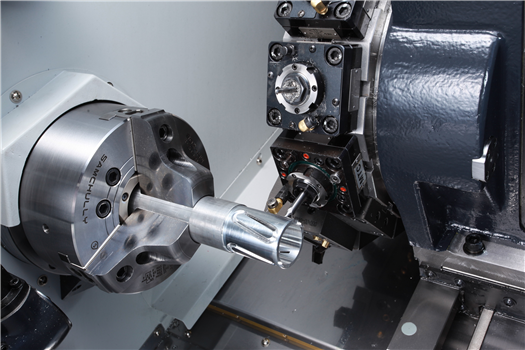 GP90ver management software
The 4.0 machine is equipped with a modular GP9over management software that programs the various work phases. It also allows work phases to be scheduled and is connected to the company's ERP, warehouse and MES data collection system. This makes it possible to optimise machine loading and monitor process progress: https://www.osl.it/aree-di-competenza/.

Technology 4.0
Technology 4.0 is part of the fourth industrial revolution and is to all intents and purposes a revolution in the production methods used to date. It changes the relationship between man and machine and increases the skills required of staff. It therefore requires adequate training and continuous specialisation to be able to exploit it to the full. The advantages are various, from increased flexibility to production speed. Productivity increases, with a corresponding increase in quality and less production waste thanks to real-time monitoring of production. As a result, the product becomes more competitive.
The possibility of having all the information available in real time makes it possible to make a daily report in order to better plan production. The internet connection allows a wide range of data to be analysed in order to optimise the various production and procurement processes.
This type of investment also allows important tax benefits. In particular, those who invest in Industry 4.0 with the purchase of capital goods can benefit from a contribution granted under the Sabatini Law: https://www.mise.gov.it/index.php/it/incentivi/impresa/beni-strumentali-nuova-sabatini.